This had me giggling. Thanks Michelle for this link haha.
[youtube=http://www.youtube.com/watch?v=zKdS6MYqEhE&feature=player_embedded#]
This time last year I was on top of the world. I had worked my ass off to accumulate a life that I was proud of and a bank account to envy. This time last year I had the world on my fingertips and people to support me through it all. I didn't lose everything per se, but this year, all I have is my bedroom in my parents house, wireless internet and a neglected bank account. Things sure do change!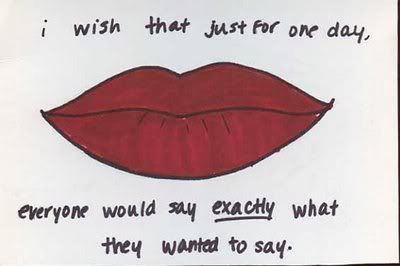 Subway accident! Note to self: wear a belt while babysitting.
[youtube=http://www.youtube.com/watch?v=37eMsu9SCvY]
[youtube=http://www.youtube.com/watch?v=O7W0DMAx8FY&feature=topvideos]
Kanye West has come up with a 34 minute film for his latest single (slash new album), "Runaway". Watch on if you've got a half hour to spare! Nicki Minaj starts off the video with a little british narration as Kanye drives along a scenic route. What happens next is the audience seeing a fallen Phoenix (played by Victoria's Secret model Selita Ebanks) spiraling down to to Earth, and rescued by the one and only Mr. West. Selita is more or less completely naked in the whole video; the only shelter she has are from a few feathers placed strategically on her body. The video goes on to portray the two's relationship as it starts off simple and innocent and ends up failing due to Ebank's unearthly state of being and outside prejudices leaving Kanye running through the opening scene's forest to rescue his Phoenix from her rebirth.
Kanye makes it obvious that one of the themes in this video is about change and the fear surrounding something different. "Do you know what I hate most about your world?" the Phoenix asks West. "Anything that is different you try to change. You try to tear it down."
The soundtrack of the video is from Kanye's new album "My Beautiful Dark Twisted Fantasy," creating a lengthy sampling of what's to be expected (minus Kanye's awkward acting). All in all, Kanye West has created another visually stunning guilty pleasure for all of his fans to enjoy (kudos to the freestyling ballerinas once again) and for critics to speak of for months to come (symbolism correlating to Kanye's life in this video? hhmm). Like!